Порадуйте себя и близких эксклюзивными кондитерскими изделиями ручной работы, которые приготовят специально для Вас кондитеры лобби-бара Апарт-отеля ВОЛГА. «Специально для Вас» – это значит, что вы получите кулинарное произведение полностью ручной работы, выполненное из свежайших ингредиентов! Предлагаем вам выбрать лакомство из самых популярных наименований, но если вы хотите что-то «особенное» - расскажите нам об этом, и мы постараемся воплотить в жизнь ваш сладкий проект! Обращаем Ваше внимание, что заявки на изготовление кондитерских изделий ручной работы принимаются ежедневно с 10:00 до 19:00. Заявки, поступившие после 19:00, обрабатываются на следующий день.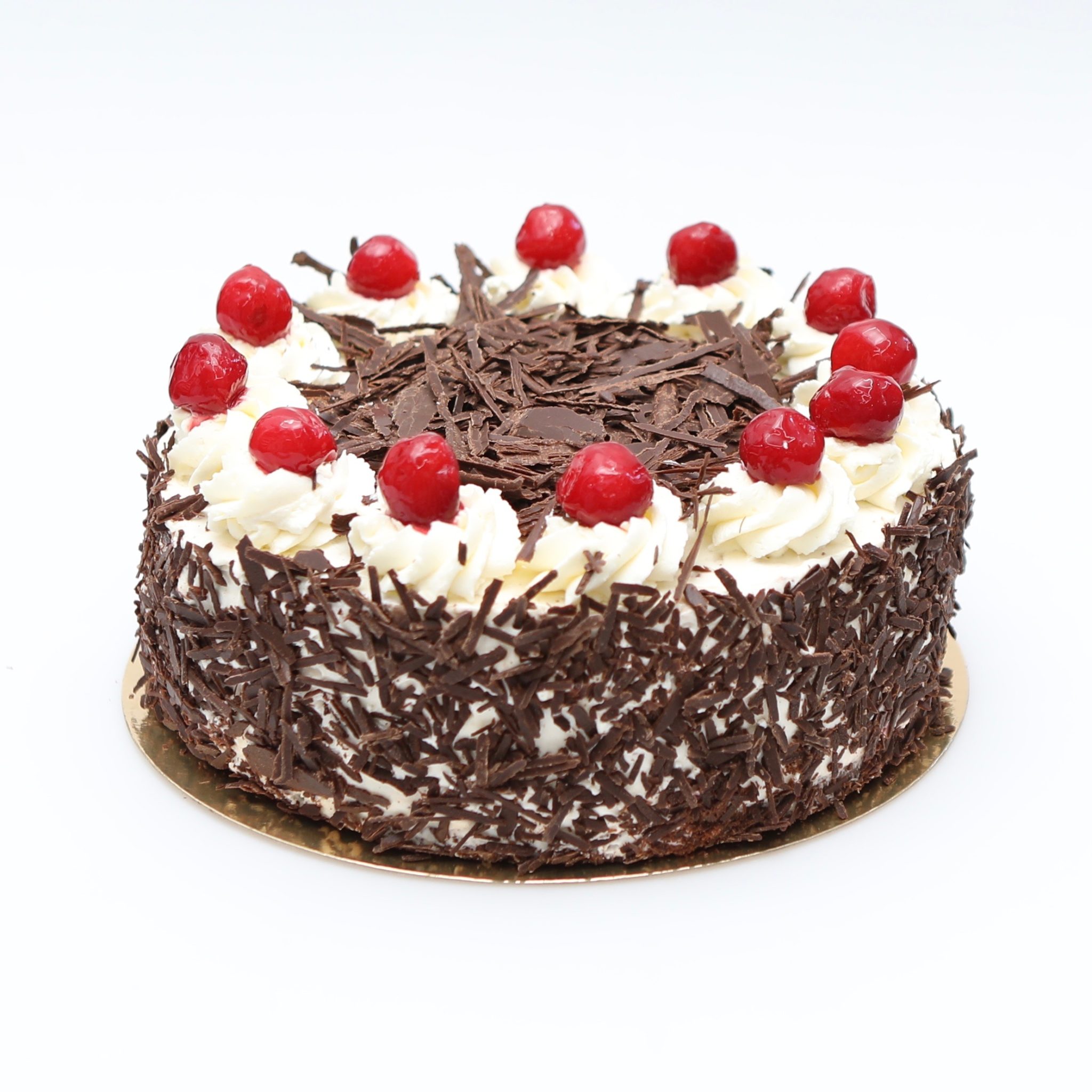 Black Forest Cake
Chocolate sponge cake, cherry and butter cream.
2000 rub.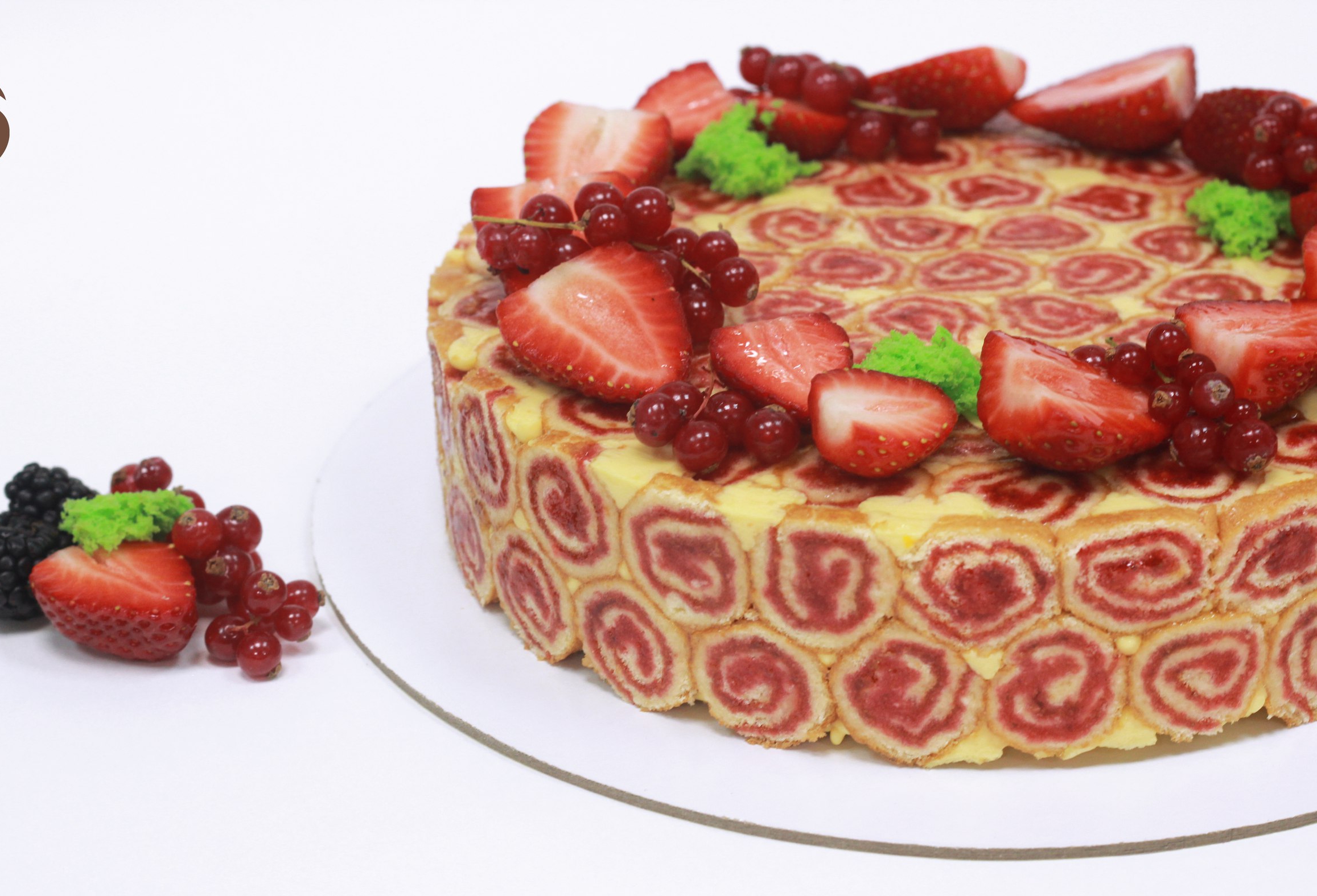 Cake "Mango-passion fruit"
Mousse and passion fruit mousse cake in biscuit.
2500 rub.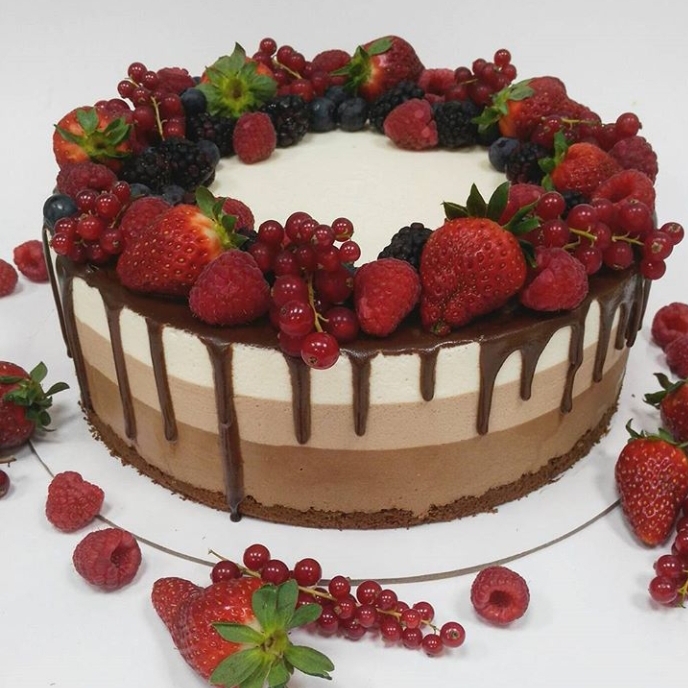 Three Chocolate Cake
Mousse cake made of 3 types of chocolate coated with chocolate icing.
2000 rub.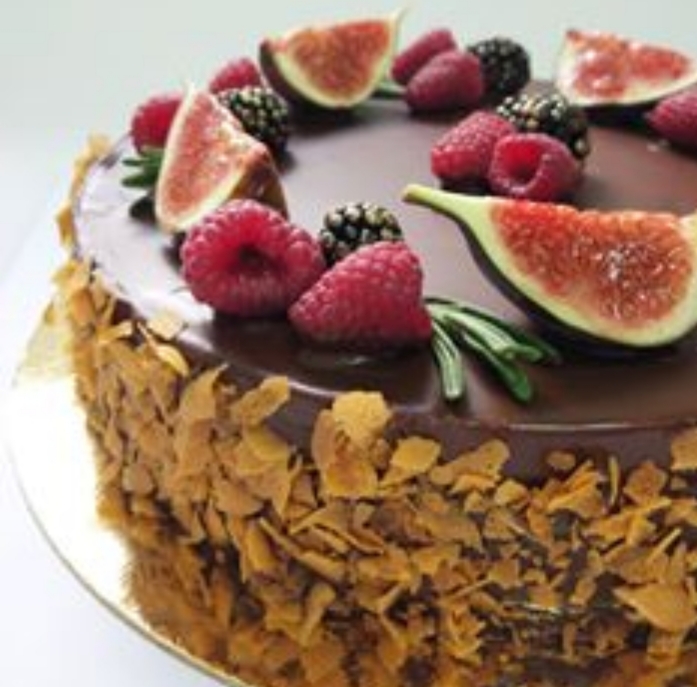 Bailey's Cake
Pralines, biscuit, impregnation with Baileys liquor.
2000 rub.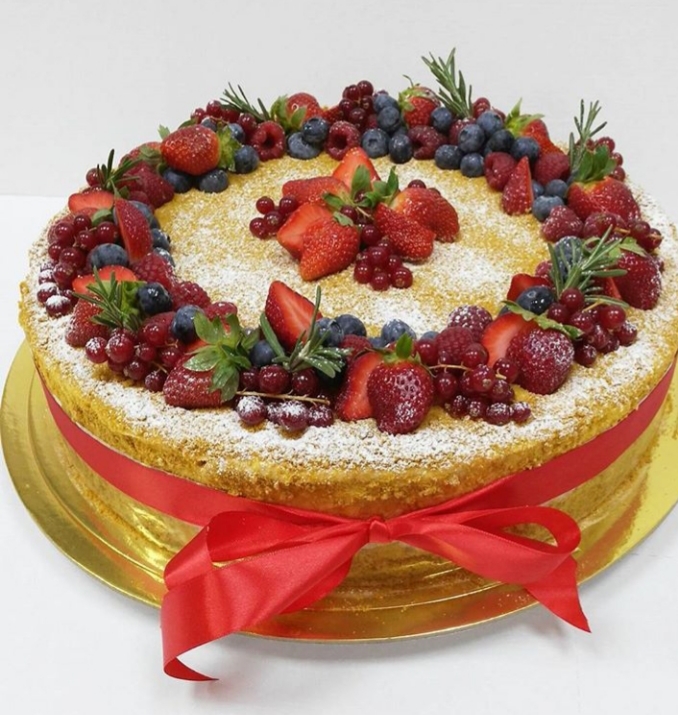 "Honey cake"
Classic honey cake with condensed milk cream.
1500 rub.